Testimonials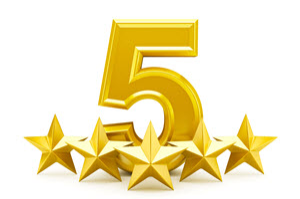 David Rowden - Newhall, Valencia, Saugus
"If you are looking to sell or buy a home Betty and Mario are by far the best!!! Their passion and diligence in finding or selling your house is amazing....if you want the best go with the best!"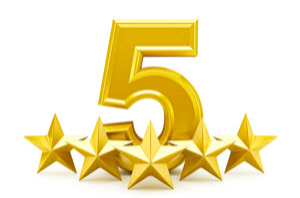 Mr. and Mrs. Holston - Riverside, Ca
"Working with Betty Roberts was a great experience. From beginning to end no matter what else she had in the works, she always made us feel as if we were the only client that mattered. She took our calls at all hours and she answered every question no matter how trivial with a smile. She will get the job done no matter what. Once you are a client she is with you till the end. You will not be disappointed with the professionalism and dedication that she will put forth on your behalf. The service she provided helped me buy a home."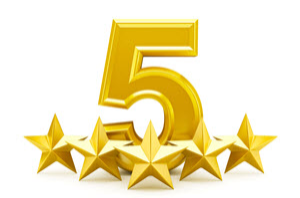 Gary D. and Susan L. Bennett - Oak Glen, Ca
"We cannot begin to express our gratitude and praise for Betty and Mario Roberts. We are a working professional couple, Registered Nurse and Navy Commander, who expect nothing less than dedication and the utmost professionalism. Without exception, Betty and Mario surpassed our expectations. Our home purchase was made on a divided estate in Oak Glen, California and was riddled with multiple complexities. Water rights, well service, questionable property lines, negotiations with traveling trustees, county planning commissioners are a few of the issues we encountered as we attempted to acquire our dream home. Betty was relentless in researching, negotiating and representing our interest. Our confidence was so firmly established that we asked the Roberts to handle the sale of our Yucaipa, CA home. They were skilled at advising the staging, preparing, pricing and showing of our home. The timing of our home sale was impeccable, not one flaw or hitch in the sale. The Roberts team has remained close to our family as we have established ourselves in our new residence. Not only following up to ensure the integrity of the transaction, but to check in on us as people, ensuring we were transitioning well and offering any assistance to make the move as smooth as possible. In short, no request was too big or small for them to handle, no branch too far to climb out on, no stone too heavy to overturn. We will continue to use this amazing team in the years to come. We highly recommend both Betty and Mario Roberts for all property and real estate transactions. We would not be living our dream if not for this amazing team. Gary D. and Susan L. Bennett Oak Glen, California"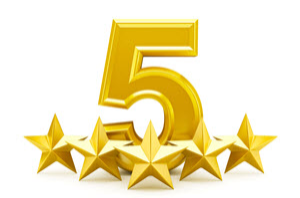 Joe and Lisa Bucaro - Woodland Hills, Ca
"We can't say enough good things about Betty and Mario's real estate knowledge and experience. When no one else could get us a great rate during these tough economic times, they did. What really sells these two as a dynamic duo, is their compassion and integrity. Thank you for your outstanding services."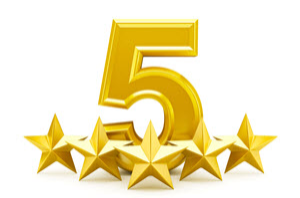 Mary Ann Leoning - Sherman Oaks, Ca
"Dear Betty, After our first meeting and talking with you for a short time and the way you were able to assess my situation, I knew that you were very knowledgeable and capable of taking care of what had to be done. The way you took an extremely difficult trust sale and made everything come together in a timely manner is a tribute to your integrity, honesty, trustworthiness, and compassion for your clients. I can't thank you and Mario enough for the effort and advice that made this transaction so much easier for me. I would urge any of your clients to follow your advice and they will be very happy with the results. Sincerely, Mary Ann"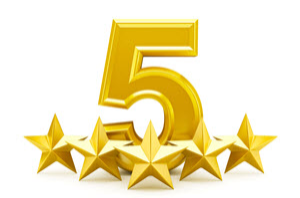 Tommy Rosales - Frazier Park, Ca
"Bottom line! You want super quick results! Mario and Betty Roberts waste no time when it comes to buy or sell! Immediately you hear from them with details with sonic speed. That's what impresses me. How they do it, I don't know! But they get things done now! Motion Picture Stuntman, Tommy Rosales"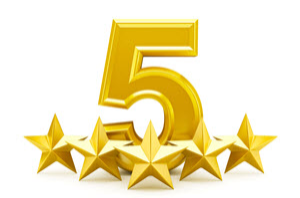 Jayson Dumenigo - Santa Clarita
"Betty and Mario are second to none. I've used them for not only my primary residence purchase but also my investment property purchases. They are always a phone call away and their attention to detail is impressive. Making the choice to have them represent you will make life as easy as it gets when dealing in real estate. They started as my real estate representatives and now I'm happy to call them my friends. It will be the best choice you can make. Jayson Jayson Dumenigo Action Factory LLC www.AFStunts.com"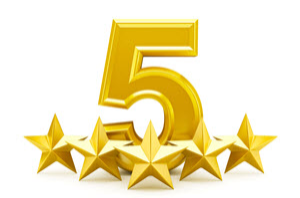 Armando Palomares - Grand Terrace, Ca
"Not enough words to describe the blessing it has been working with Betty and Mario Roberts. Prior to meeting Betty and Mario I had worked with several other real estate agents who were looking out for their own interest instead of the client. Their knowledge seemed to be based on their financial gains rather than leading us into the peace of mind future. In short, the real estate deal became emotional painful and financially draining. We were locked into deals that for those not familiar with real estate sounded like great deals but in reality, they were deals that became financial nightmares. We met Mario and Betty as they helped us with our rental house after selling our home. Our dream was to build our dream home. Due to the misleading and disastrous deal from the other real estate agent, who had promised to guide us through the process, we were left alone and the deal for construction became a nightmare. With such a mess in our hands, Mario and Betty were able to turn the disastrous situation into a blessing. They were able to get us into our new home within a month!! Ever so diligent they were able to get our lender to move faster than ever to close the deal. Their target dates were very helpful as they helped us stay on track to close out the deal. Even to date, they have been tremendous in helping us out of the detrimental deal we were left with by the other agent. Not only do they have the expertise, professional guidance, and knowledge, but they have also allowed God to lead their business. I would recommend Betty and Mario with any real estate needs!!"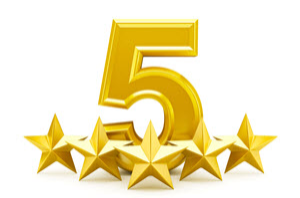 Antonia Looney - Arizona
"Over the years, my husband and I found real estate agents to be more concerned with the commissions they would make instead of providing a good service. And, I am talking about many transactions and many real estate agents over a period of several years. We lost faith in real estate agents, in general. Then we met Betty. She turned our opinions around. Betty is smart, diligent, enthusiastic, personable, honest, trustworthy, and knows the business. Betty is the best!"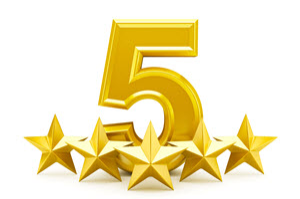 Mohammad Mosa - Riverside
"Excellent service all around from first inquiry through to completion! Mr. Mario Roberts and Mrs. Betty Roberts are responsible, friendly, and professional real estate agents. They established a trustworthy relationship between me and the owner of the commercial property which I bought recently. I was very impressed with their efficiency and how smooth the whole process was made during this COVID-19 and social distancing. They have always been easy to reach on the phone in addition to keeping me updated all the time. Based on this, Mario and Betty are highly recommended real estate agents for all property and real estate transactions. Best regards, Mohammad Mosa"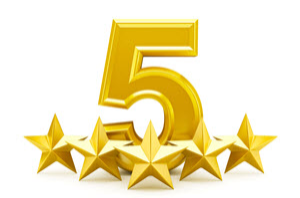 John Daley - Valley Springs, Ca
"Mrs. Roberts- I wanted to reach out to let you know how satisfied I am with the services you have provided during the purchase of my first home. From start to finish you made everything very easy for me and always supplied all the information for me to feel comfortable with the purchase. I feel like you went out of your way no matter what the question was to make sure this was the correct home for me. For years I always dreamed of purchasing a home but always felt it was not within my grasp. I feel like if it was not for you and all your help navigating me through the process of finding a home that was within my budget and would still not compromise what I was looking for would still just be a dream. Your staff was very friendly and always made me feel like we had a real relationship. Once again thank you so much for all your hard work to make my dreams come true. Thank You, John Daley"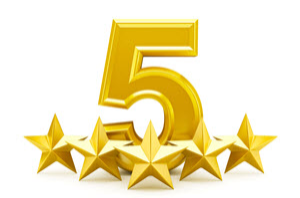 Chris Ludlow - Eastvale, Ca
"I needed my house sold quickly so I could move to my new job. Mario and Betty delivered a sale faster than I could have imagined. Great service, always friendly and on top of every aspect of the sales process. I can't recommend them enough. Thank you, guys! Chris Ludlow"